Continuous Learning

Beyond Classrooms
Empowering Caregivers for Enriched Learning at Home!
Keep Kenya Learning is a collaborative initiative led by education organizations from across Kenya.
Our mission is to empower caregivers with the essential information and resources they need to support and enhance learning at home.
Build

awareness

of the importance of learning at home

Provide

guidance

on caregivers' role and how learning at home can happen

Increase access to

resources

to promote learning at home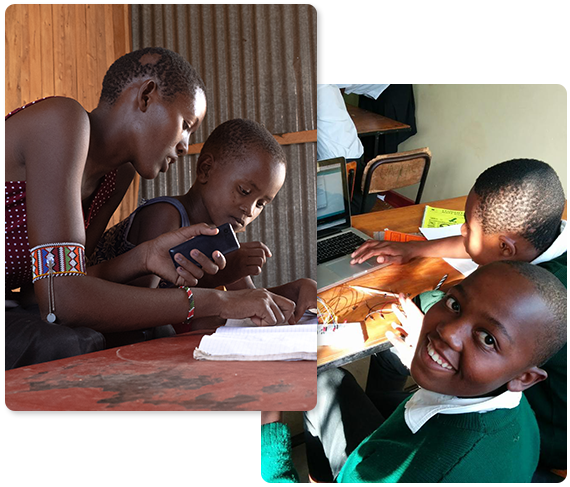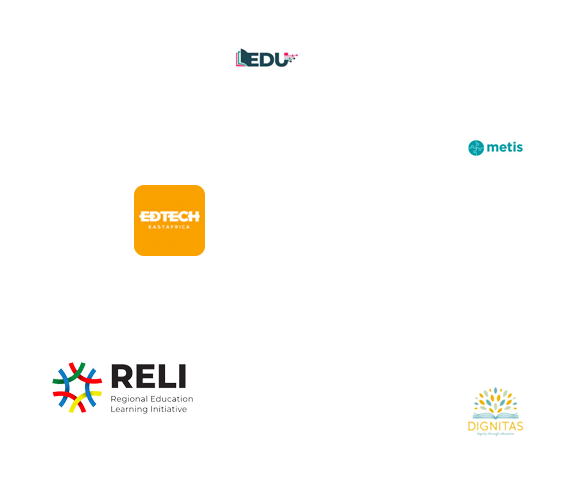 0
+
Collaborating organisations
We have a podcast!
On this podcast, we share the perspectives of parents, learners and the organizations that support them both. We share our successes, mistakes, and lessons. In the hope that they may serve others in their journey to support caregivers!