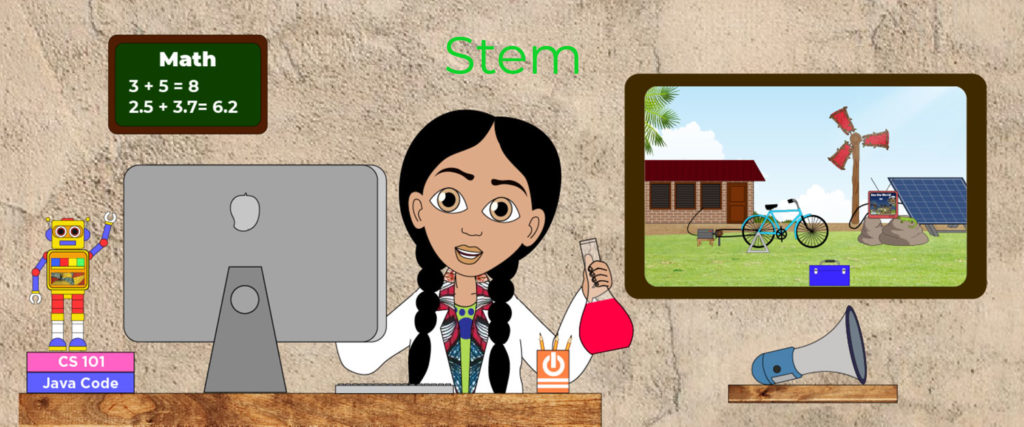 Explore the boundless world of Science, tech and Mathematics with the Ubongo Kids crew!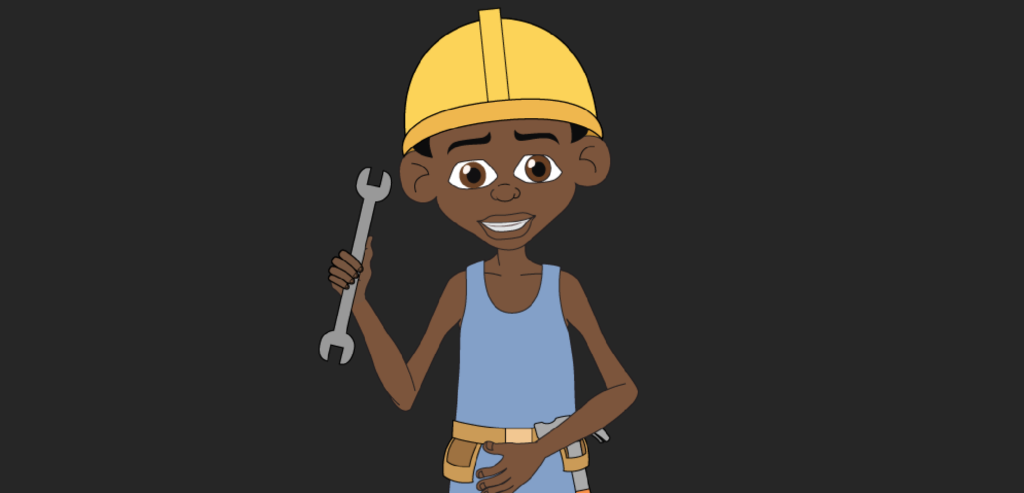 Learn about engineering from our environs, from bicycles to windmills find out how turbines work.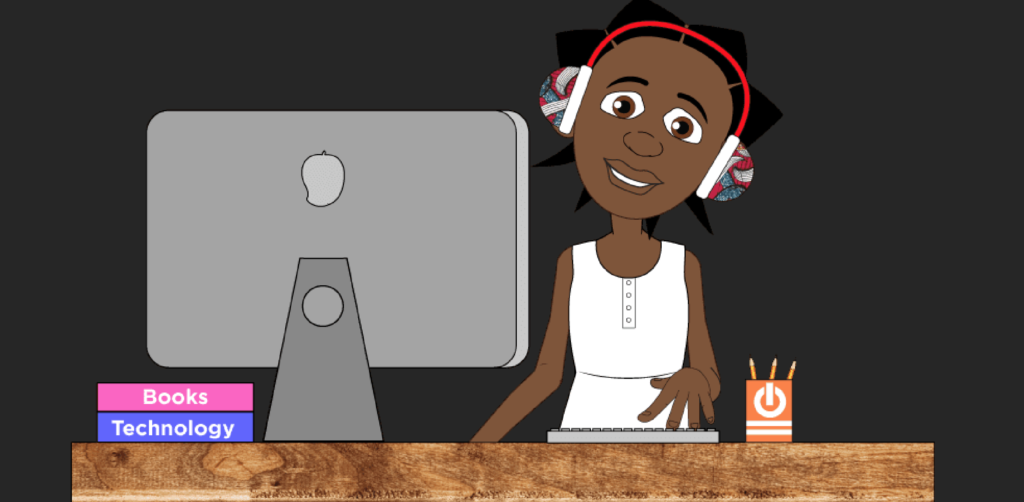 From sources of energy to internet safety, these episodes of Ubongo Kids cover a variety of tech topics that'll keep you and your child well informed.