Learn how to set goals and grow your brain with these life lessons from Ubongo kids!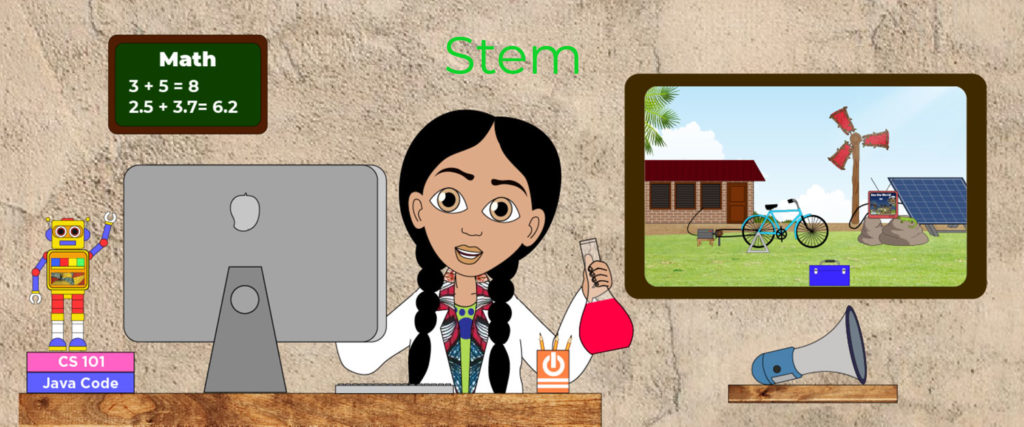 Explore the boundless world of Science, tech and Mathematics with the Ubongo Kids crew!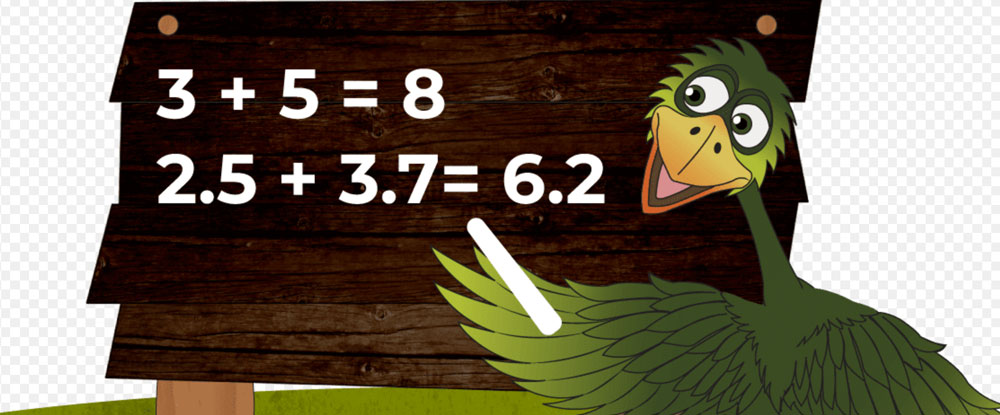 Math is an important lifeskill. Learn with the Magic of Maths song , it's as easy as 123,. These episodes cover a variety of topics from Area and Perimeter to Fractions.