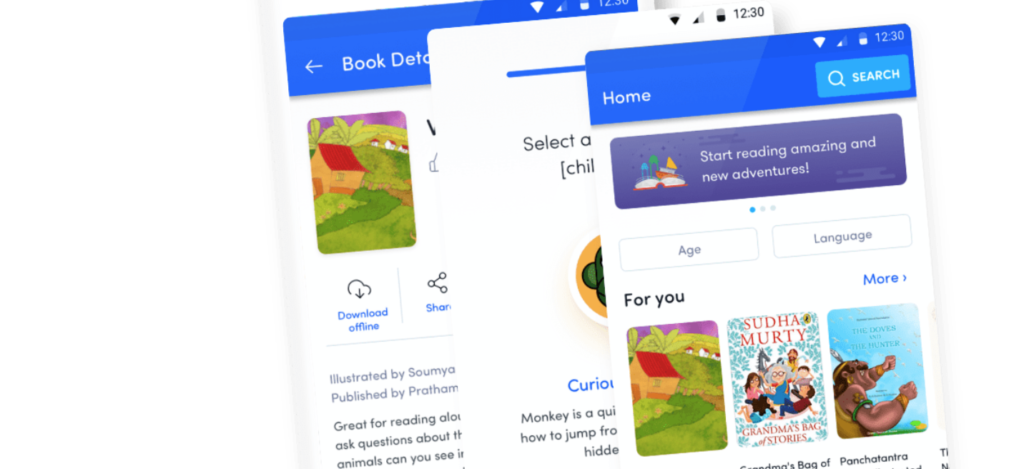 BookSmart launched on the Keep Children Reading Campaign, a digital reading program that delivers books and reading support directly to families in their homes. BookSmart is accessible on both feature phones and smart phones online and offline, keeping data costs low.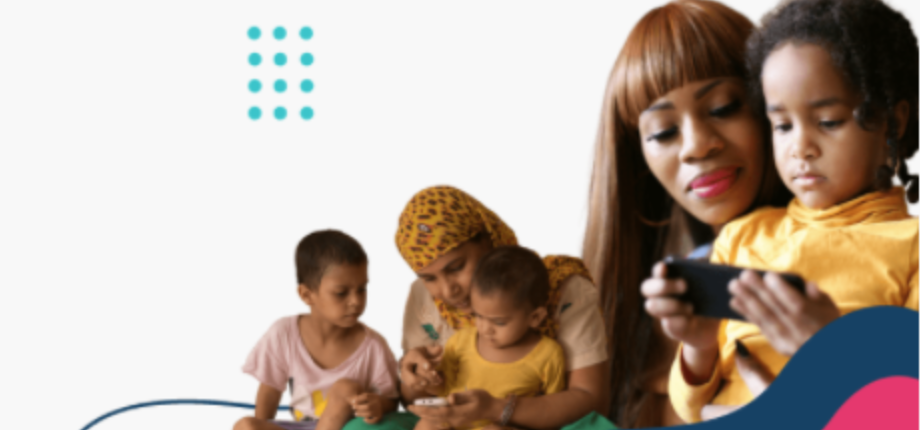 The Worldreader App provides access to thousands of books in 43 languages, distributed in 120+ categories, to help early learners, youth, and young adults read more and read better. The App can be useful in engaging out-of-school children, as well as any learner seeking resources to improve their knowledge and well-being.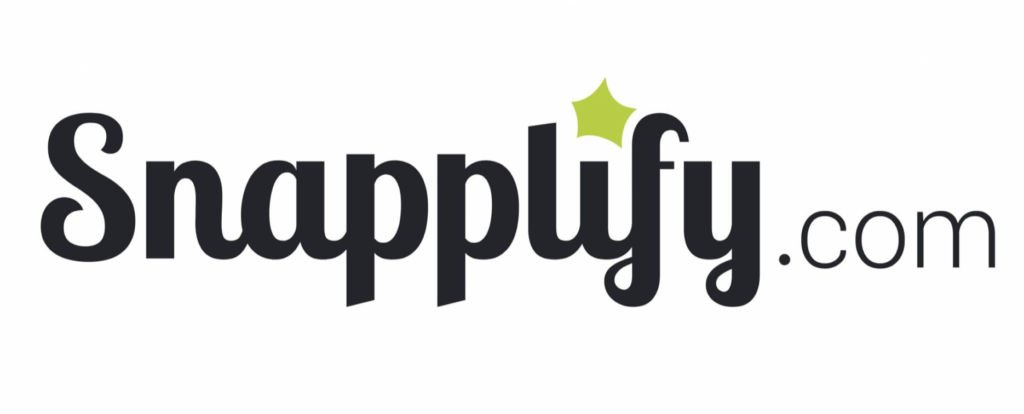 Snapplify Free Access provides thousands of CBC and 8-4-4 curriculum aligned ebooks, from top educational publishers, for FREE to anyone who needs them. Once redeemed, Free Access books will be available to you, or your child.